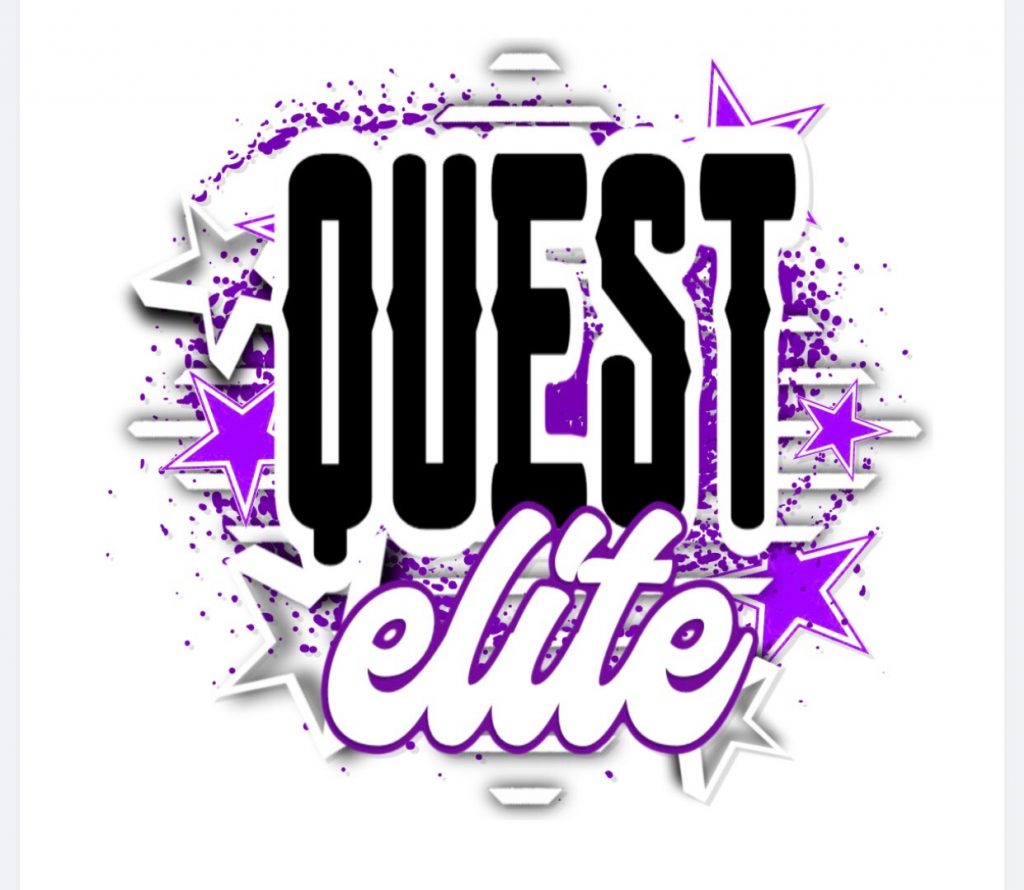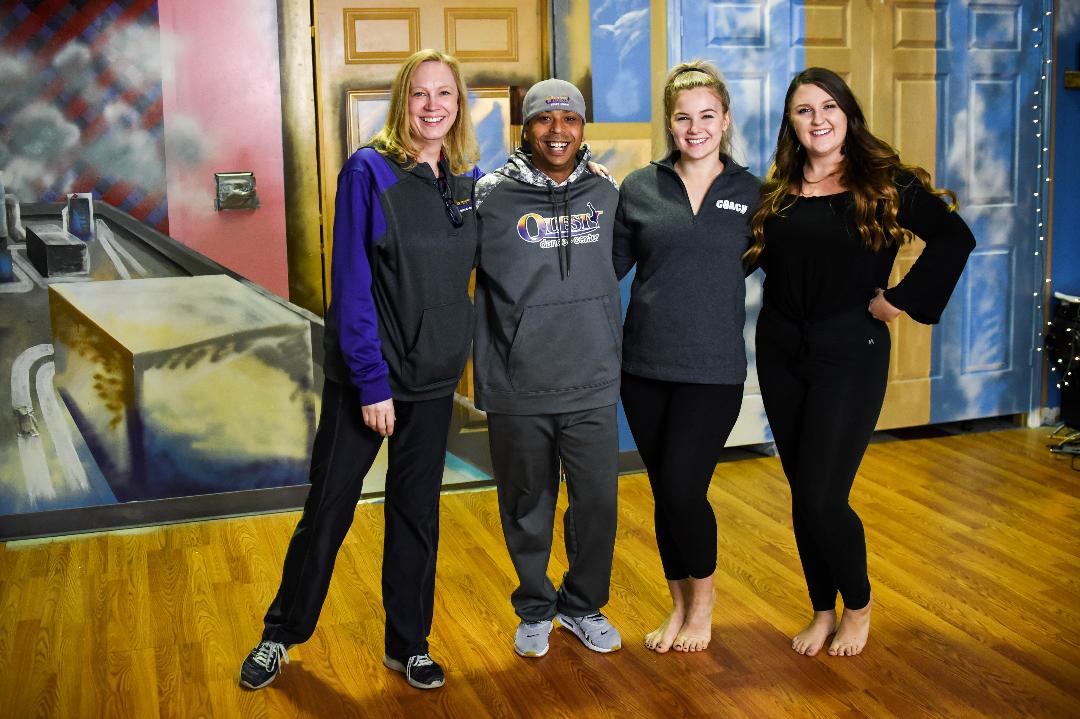 Kayla
Cheerleading and dance have always been a huge part of my life. I was a competitive cheerleader (Allstar cheerleader) for 11 years and went on to dance in college at Wright State University. While in college I became a usasf cheer Judge! I have been coaching for 4 years.
I have coached every age and every level 1-5! When I am not i being a coach Im very busy studying! I am a senior at Wright State University studying Sports Broadcasting.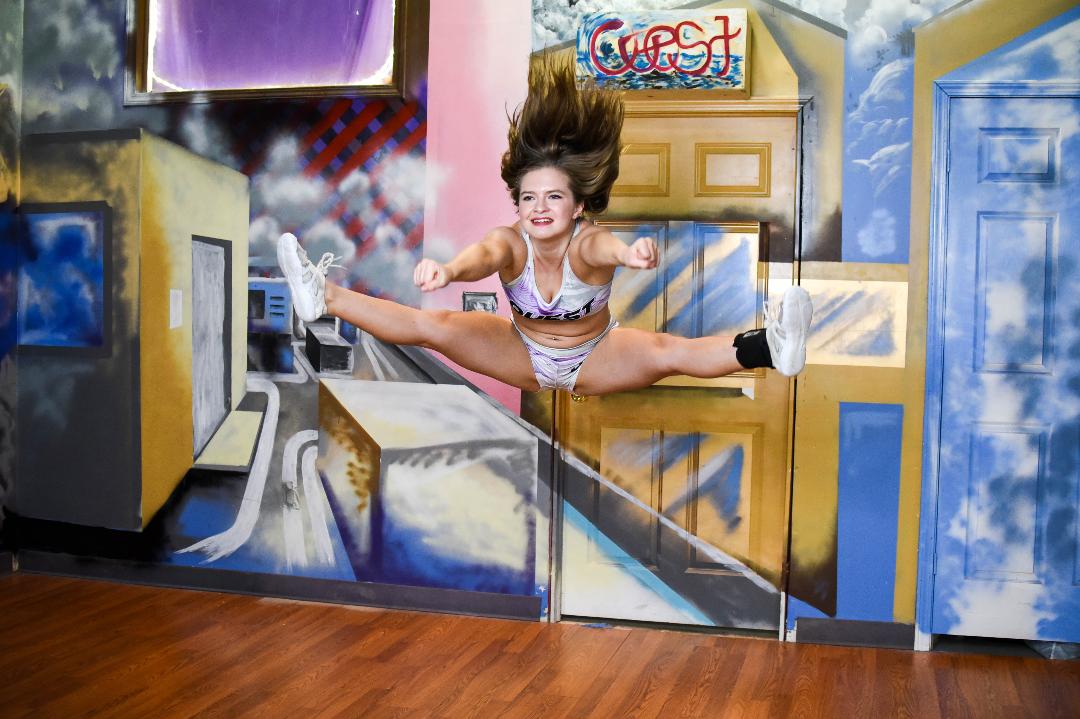 Julia Janko
Cheer Coach
Hi, I'm Julia! I coach the youth cheer squad at Quest!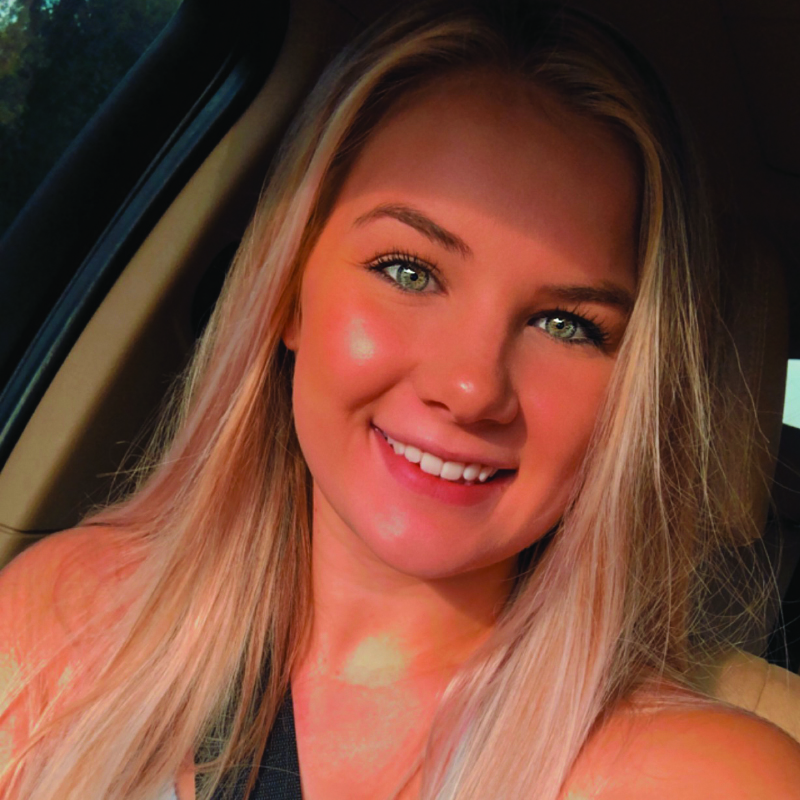 Chianne
Cheer Coach
I'm Chianne, I am the head coach for Quest Elite. I have been involved in competitive cheer and tumbling for over 10 years. I have coached since I was 15. I enjoy being able to coach athletes who have the same love for this sport as I have!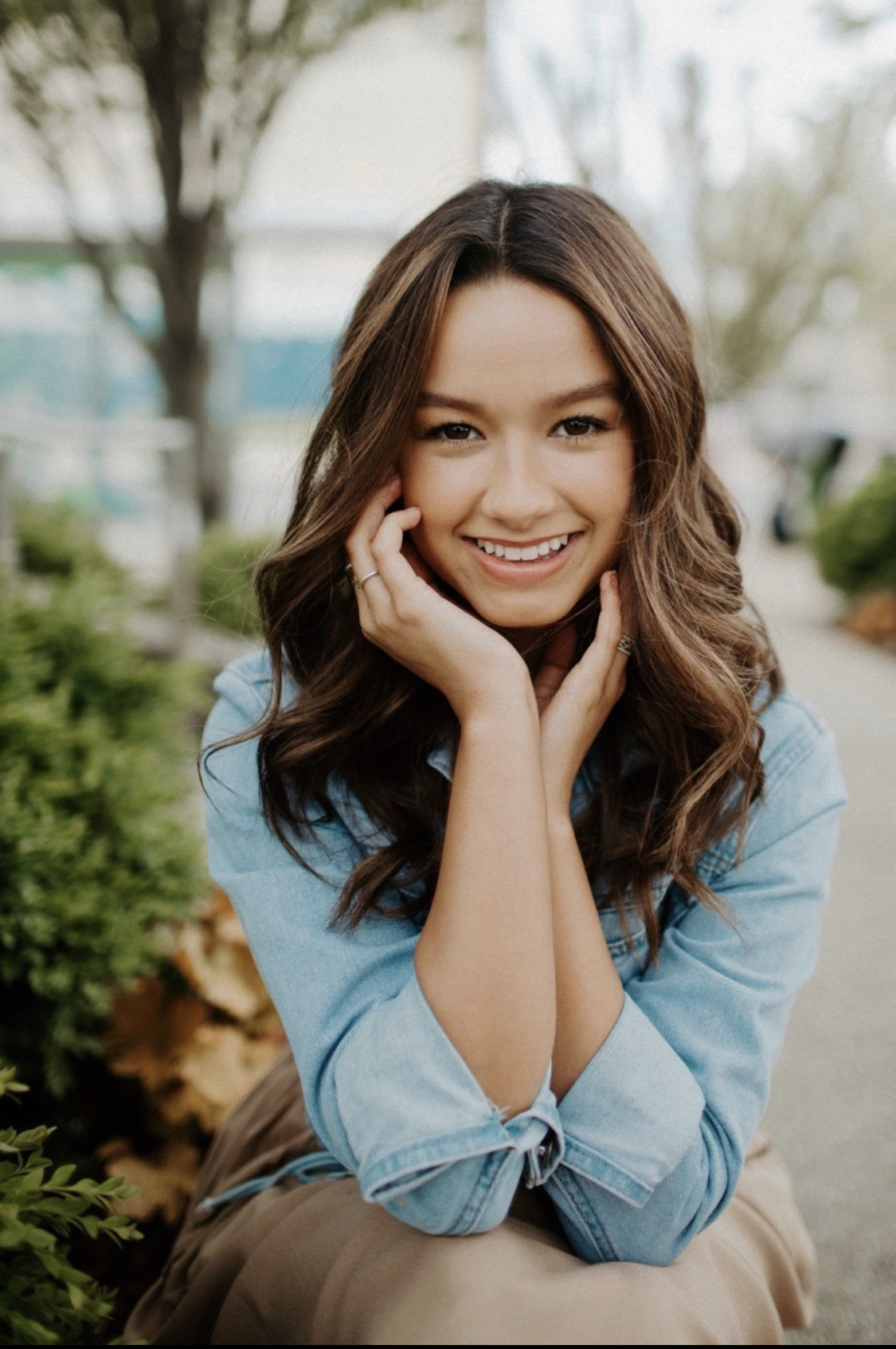 Brooklynn
Cheer Coach
I'm Brooke, I was a flyer on an all-star team for 10 and competed at level 5. I was also a Varsity cheerleader in high school for both football and Basketball and was on the hip hop competition squad. Currently, I am a full time student at Wright State University as a BFA Dance Major.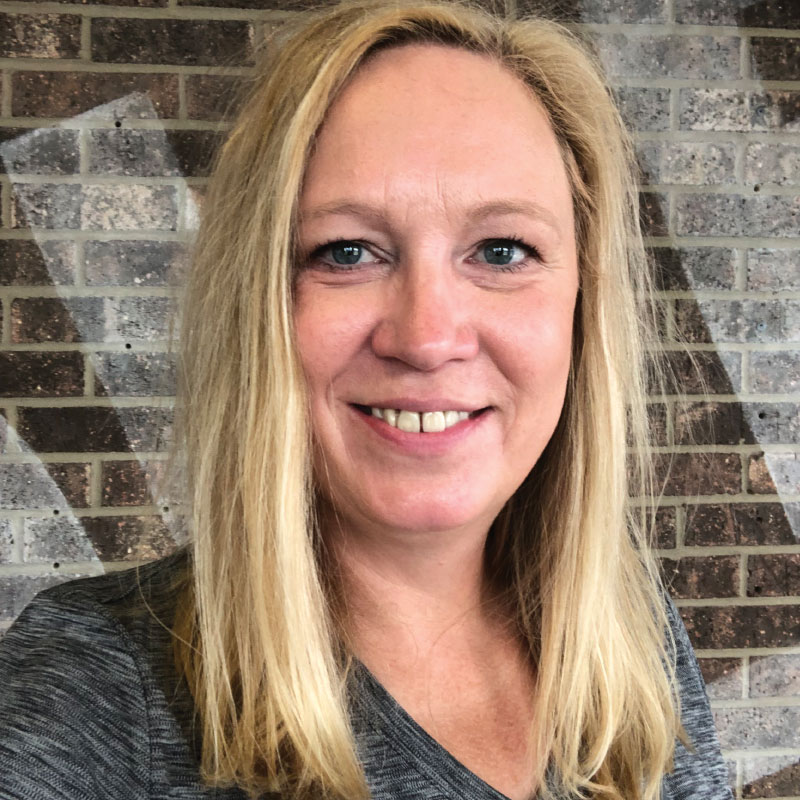 Mary
Cheer Coach
Hi! I'm Mary. I am a former gymnast with a a degree in psychology. I have always loved working with kids, both as a day care provider and working with middle and high school youth groups. have 10 years of managerial experience, with 3 of those here at Quest Elite! When I'm not at gym or homeschooling my 3 teenage girls, you will find me curled up reading a good book!!!