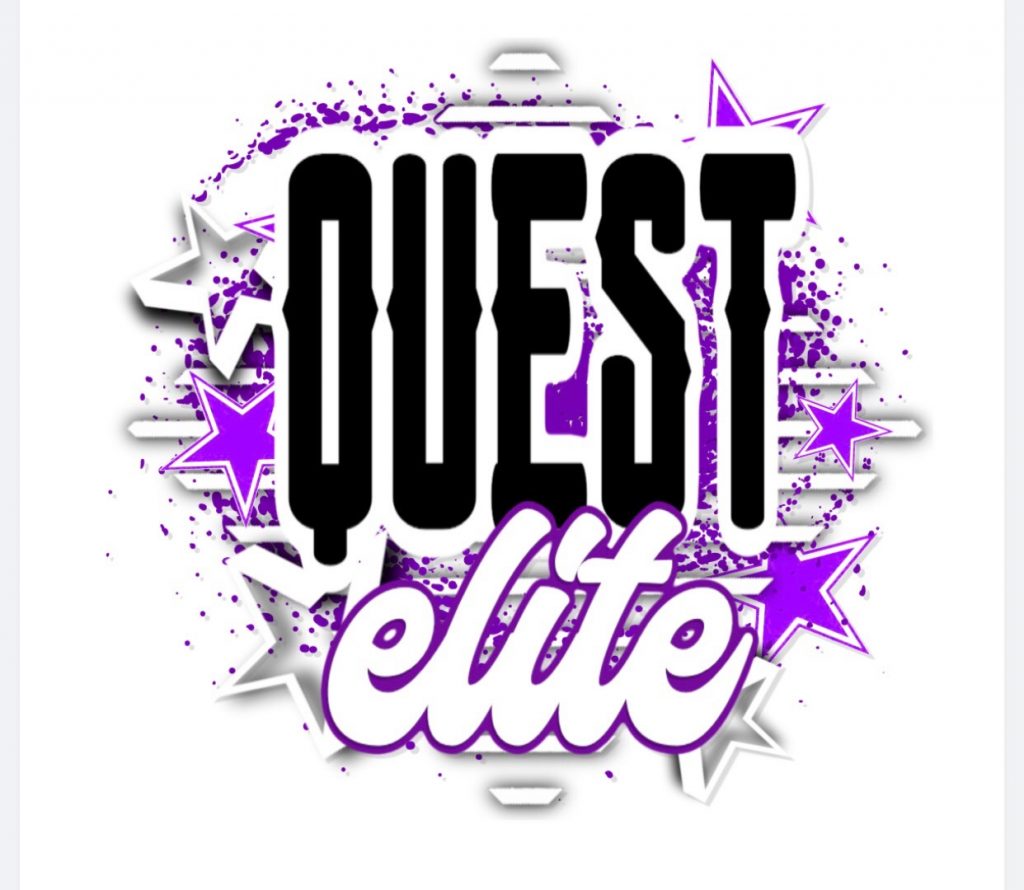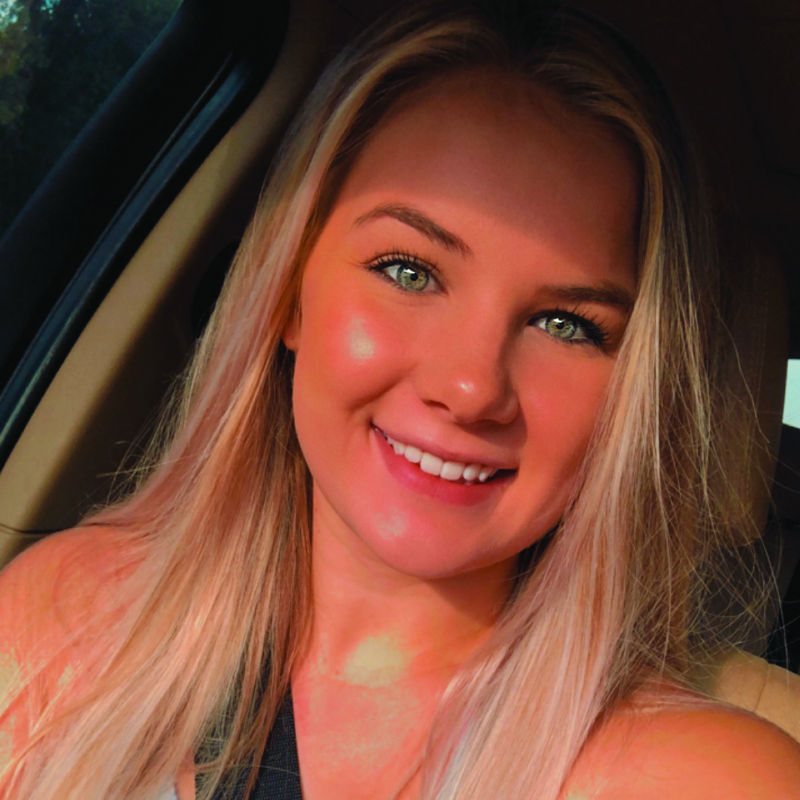 Chianne
Head All-Star Quest Elite Cheer Coach
I'm Chianne, I am the head coach for Quest Elite. I have been involved in competitive cheer and tumbling for over 10 years. I have coached since I was 15. I enjoy being able to coach athletes who have the same love for this sport as I have!
Coach Maddy
All-Star Cheer Coach
Hi I'm Maddy! I've Been coaching tumbling and Cheer for about 2 years and I've been a competitive cheerleader and dancer for 11 years. I love working with kids and seeing them progress and grow!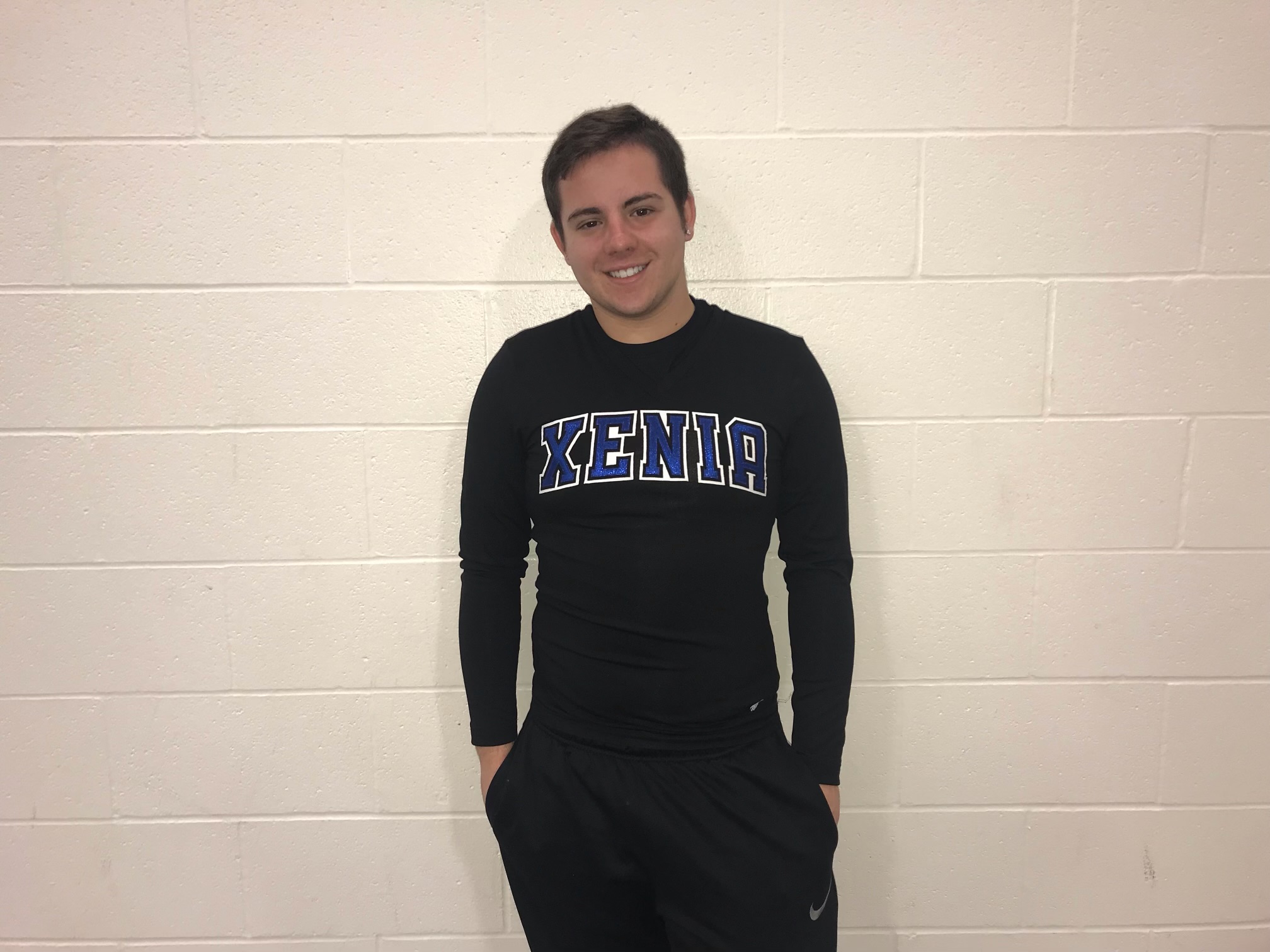 Wyatt
Quest Elite All Star Cheer Coach
Wyatt has cheered and danced for over 11 years, including cheering on 3 worlds teams all of which made finals! He has experience coaching All Star Cheer and tumbling at multiple levels so we are very excited to add him to our Quest family!!!!
Coach Imani
All Star Cheer Coach
Hi I'm Imani! I grew up in Oak Ridge Tennessee where I was a cheerleader, dancer and gymnast. I attended the University of Memphis and received my Bachelors and Masters in Sports Administration. I have many years of experience in coaching both cheer and dance at all levels. I was a collegiate dancer for the University of Memphis Pom and served as Head Coach for 5 years at John P Freeman Middle School and 2 years at Belle Forrest Elementary School!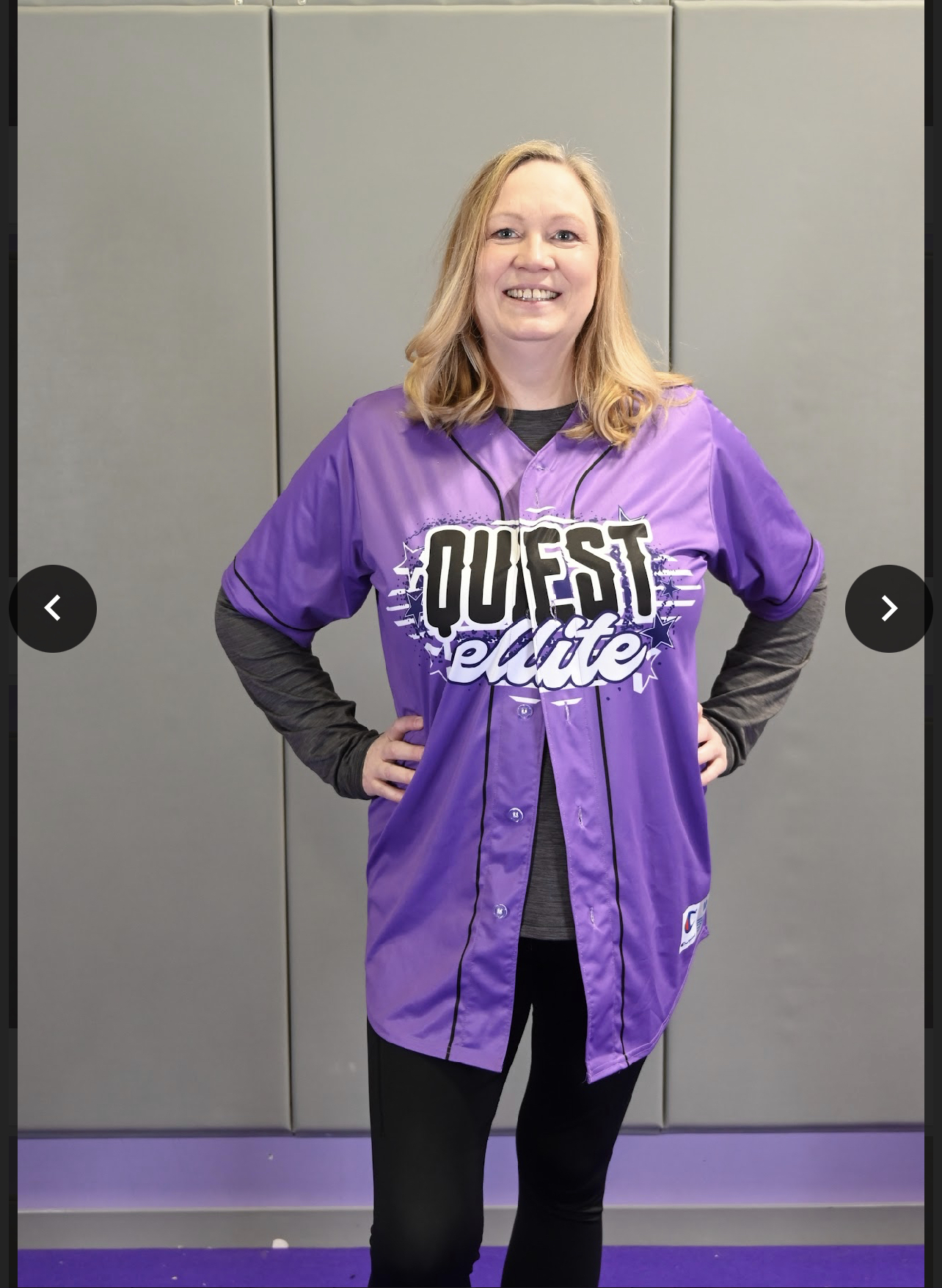 Mary
Office Manager/Cheer Advisor
Hi! I'm Mary. I am a former gymnast with a a degree in psychology. I have always loved working with kids, both as a day care provider and working with middle and high school youth groups. have 10 years of managerial experience, with 3 of those here at Quest Elite! When I'm not at gym or homeschooling my 3 teenage girls, you will find me curled up reading a good book!!!