"Quest dance center is dedicated to giving people the opportunity to be creative, open minded, and positive. Our goal is to offer not only various dance styles, but a great learning experience as well. We are committed to inspiring each student to be successful in the community and to uphold a great reputation of success.
The Success of each dancer is a result of teamwork between us and our Quest families. Our instructors strive for excellence in all areas and will only accept positive thinking. Our atmosphere is friendly and family-oriented. We believe in creating opportunities and creativity for all members to be able to explore and express their love of dance."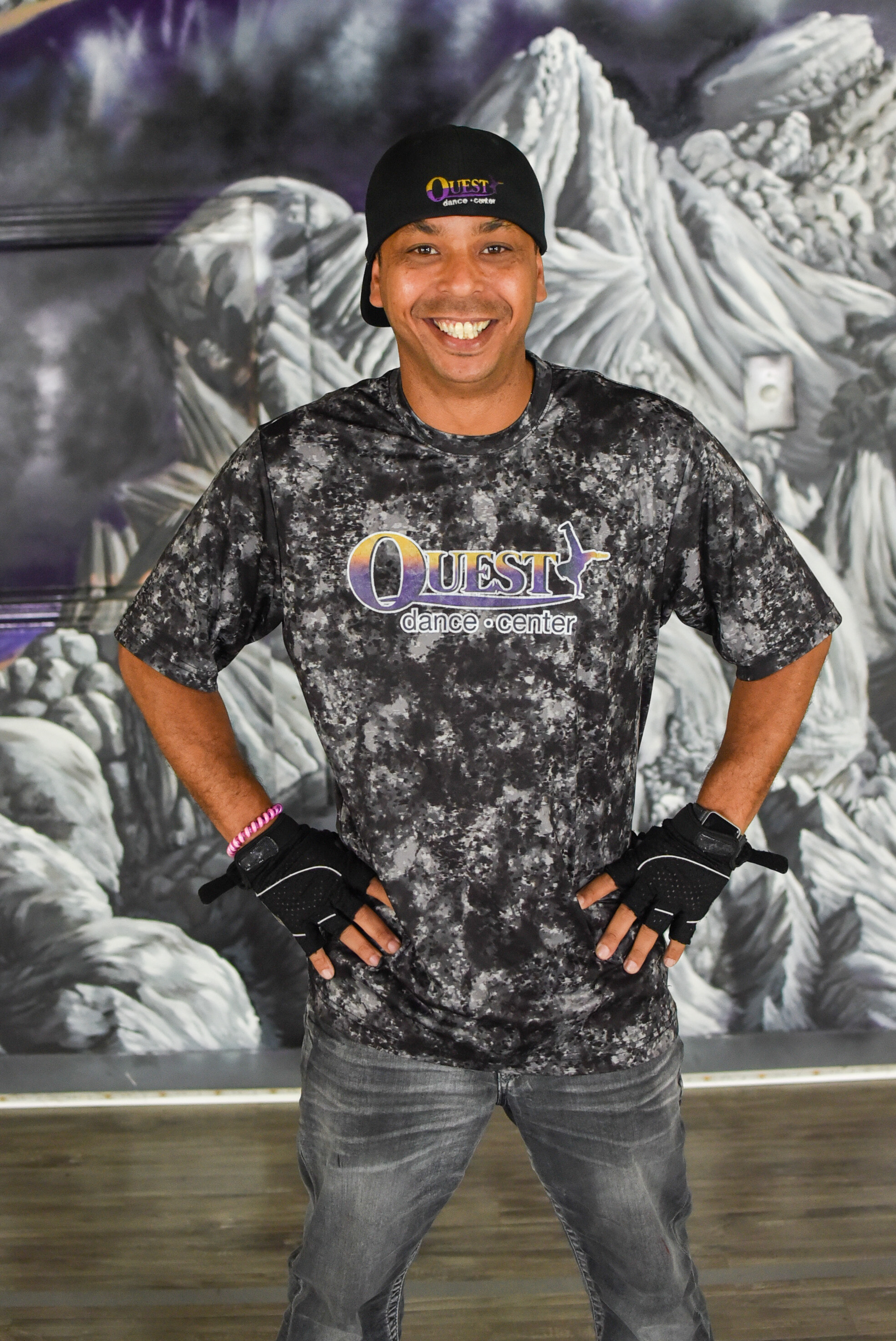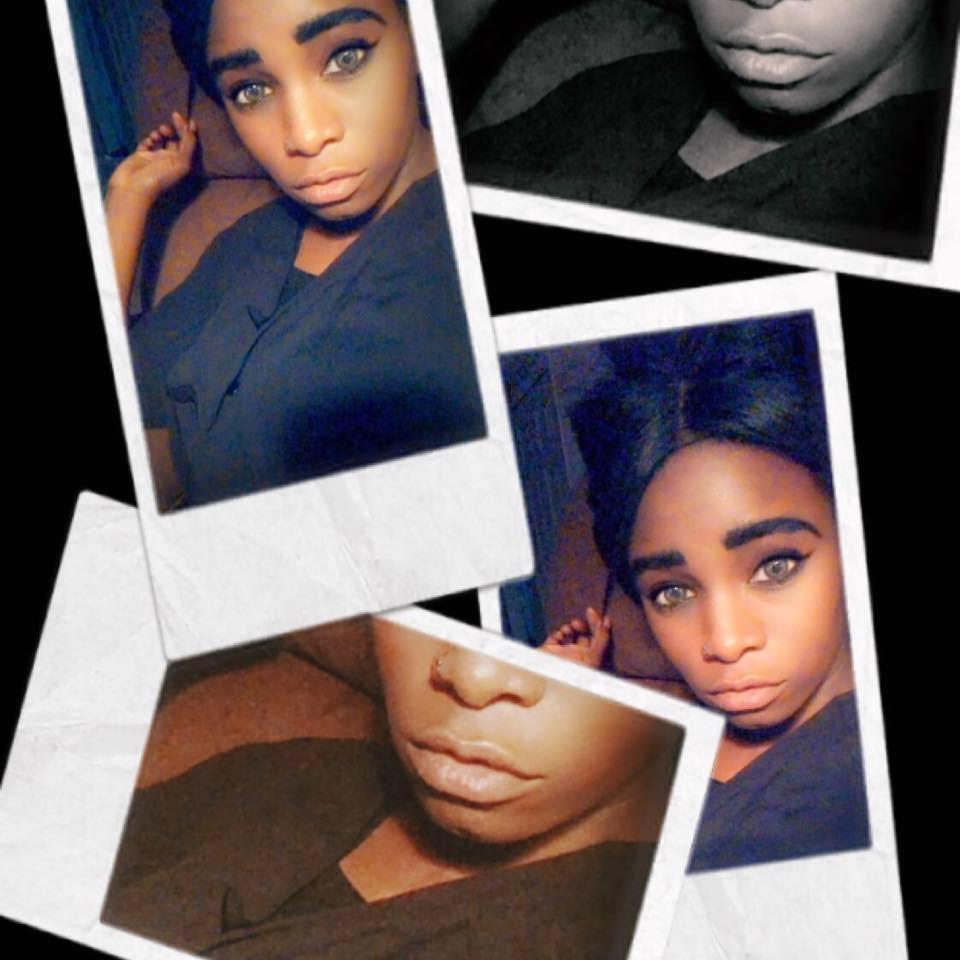 Toni
Assistant Competition Director/ Instructor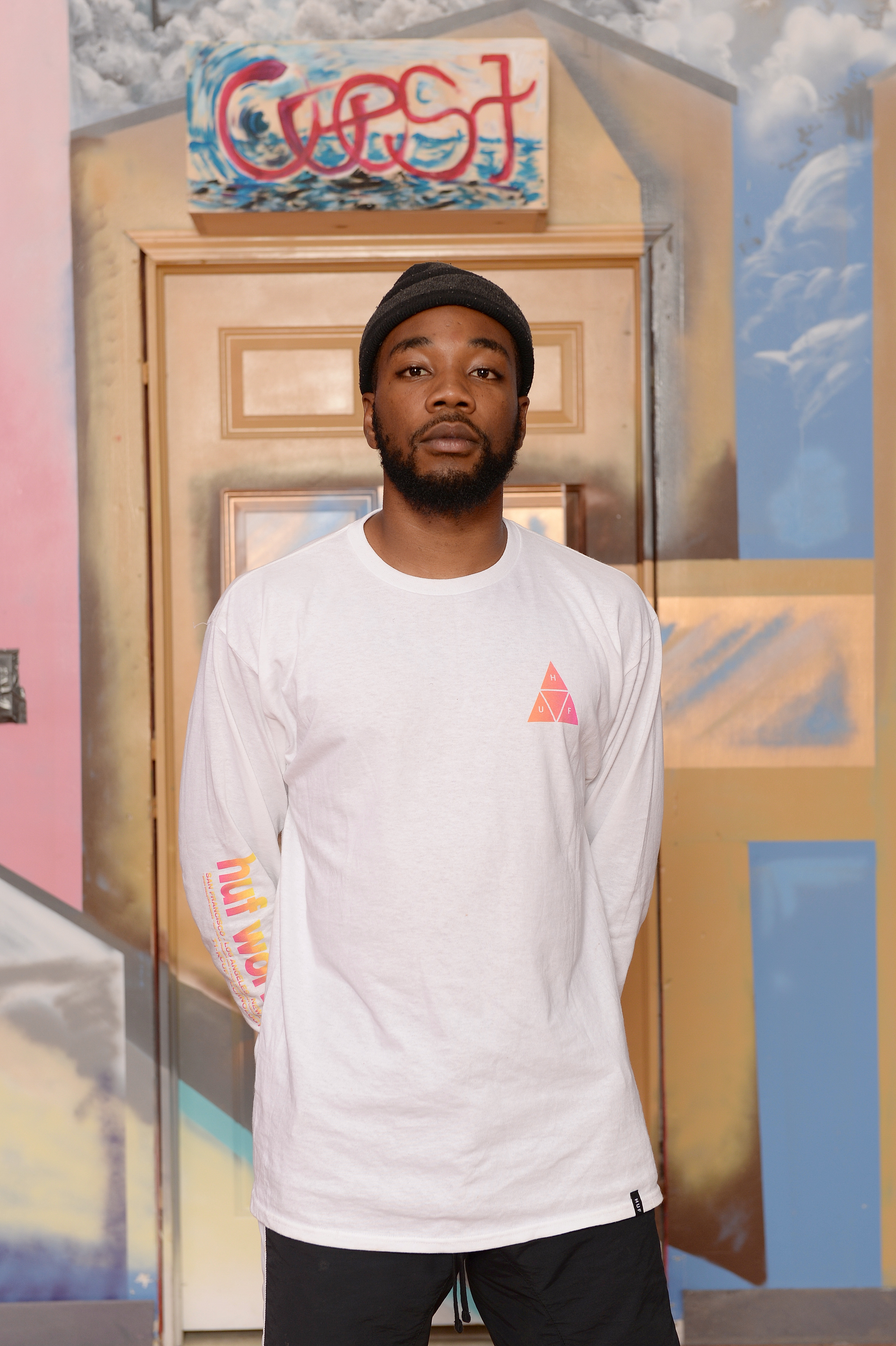 Jair Crooms
Dance Instructor
Jair teaches 
Crew hip hop on Thursdays
. Full bio coming soon!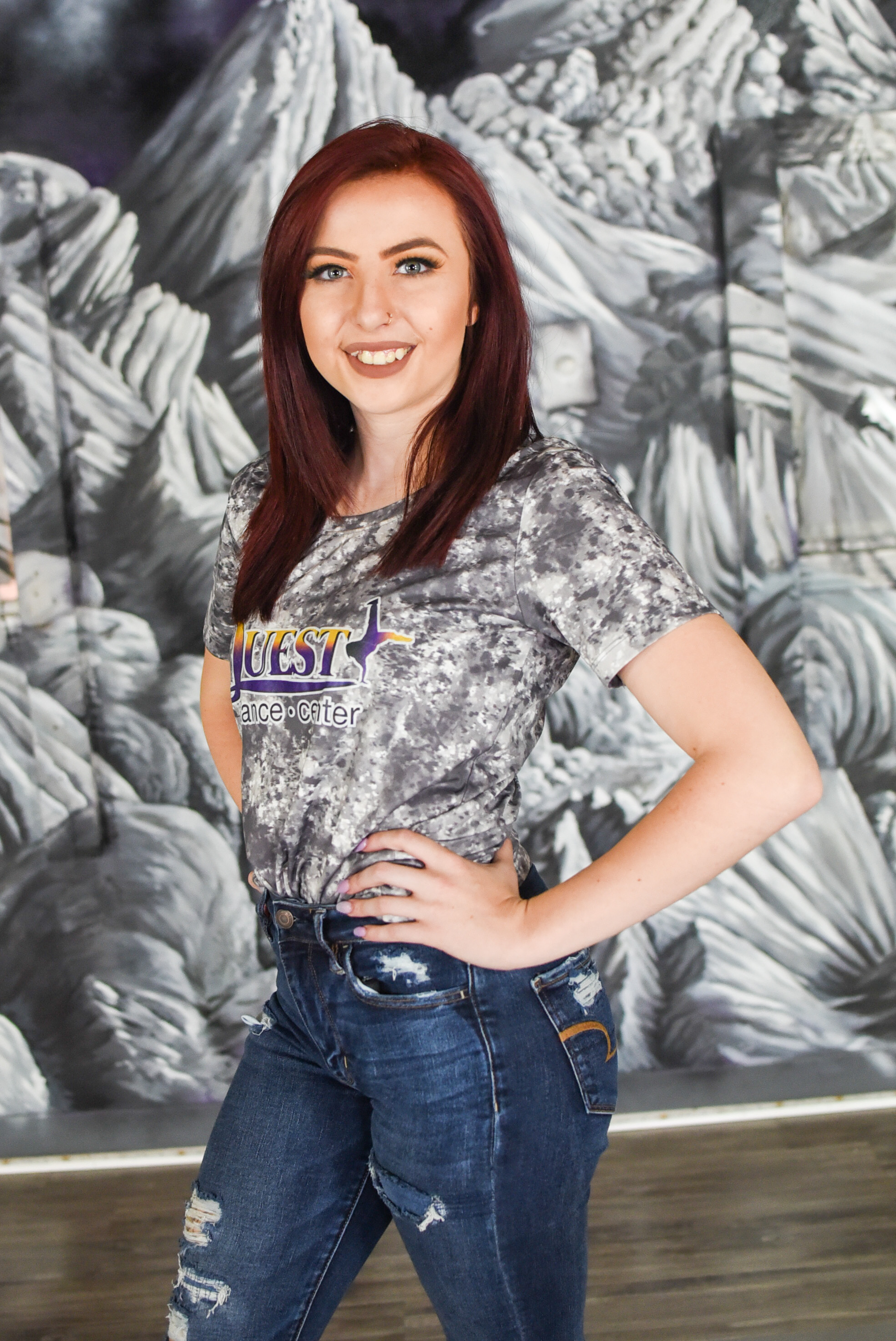 Kierston Langley
Assistant Dance Director/Instructor
Ms. Swann is Quest Contemporary Instructor/Company for dance team.bio coming soon!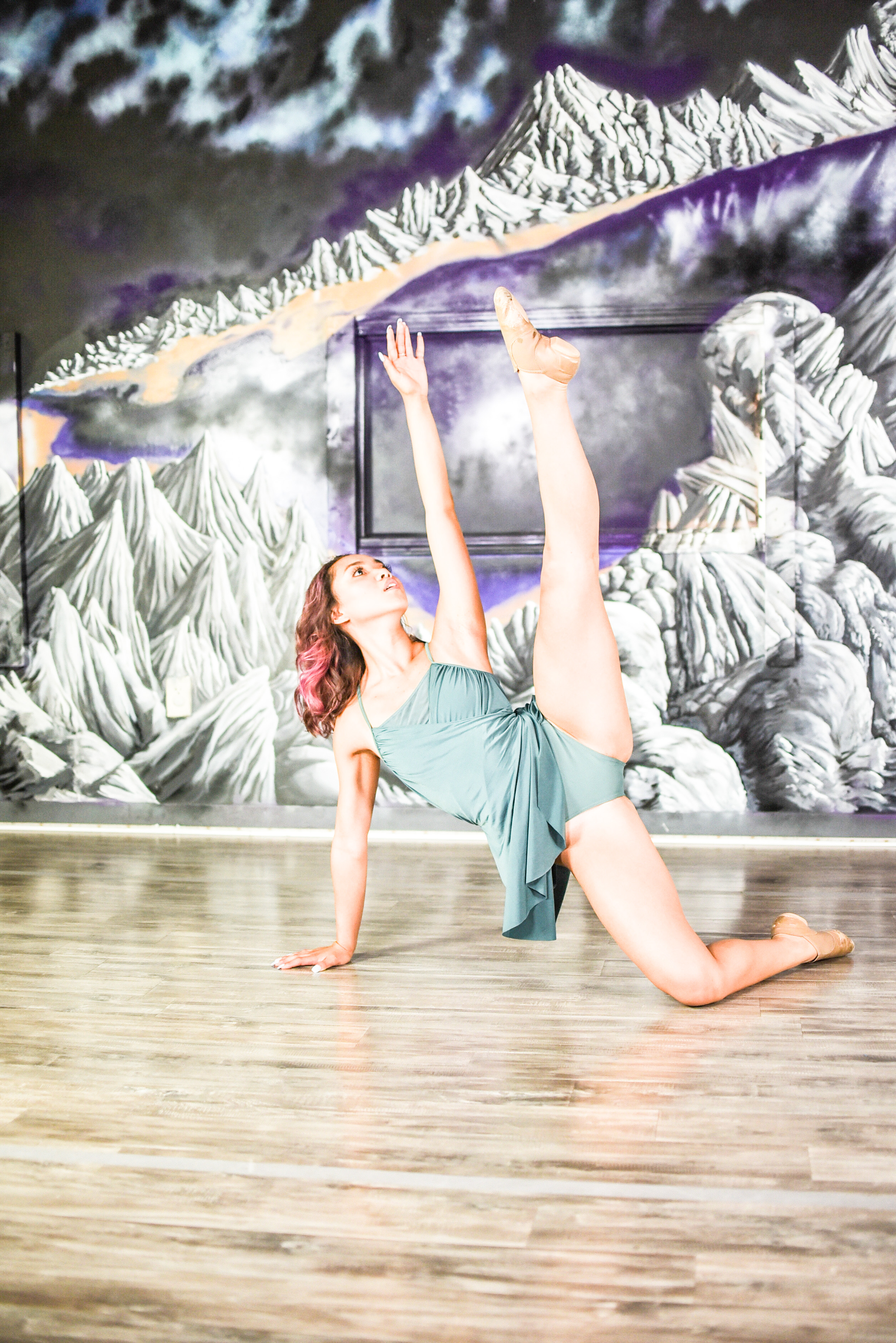 Sarah Tran
Dance Crew Leader
Hip hop and contemporary Dance Crew. Full bio coming soon!