Speical Force Dance team 
Ages 10-40
Monday
6:00-7:00
Saturday
11:00-12:00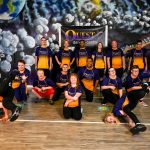 Hip Hop 1 &2 
Ages 7-16
Monday 7:30-8:30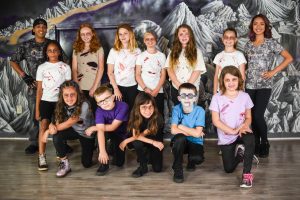 Hip Hop Mini
Ages 4-7
Monday 5:30-6:00
Friday 5:00-5:30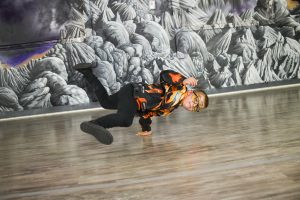 Basic Dance
Tuesday
4-4:30 pm
(Ages 3-7)
Ballet/Contemporary
(Ages 7-18)
Wednesday
5:30-6:30
Ages 7-18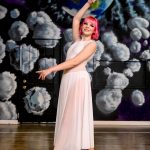 Ballet Mini
Wednesday
 5:00-5:30
(Ages 3-7)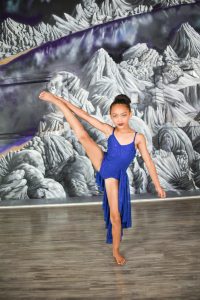 Sonic Crew
Competition Team
Thursday 4:30-5:30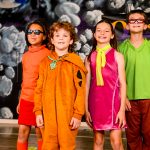 Hip Hop Techniques
(Ages 8-18)
Thursday
5:30-6:30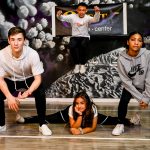 Dynasty Dance Company 

 
(Ages 5-17)
Wednesday
6:00-7:00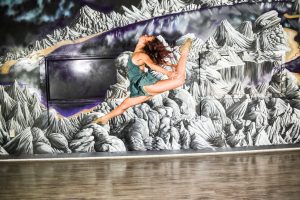 Epic Crew 
Competition Team
Thursday 7:00-8:00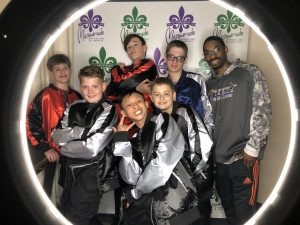 Super Swag 
Competition Team
Thursday 5:30-6:30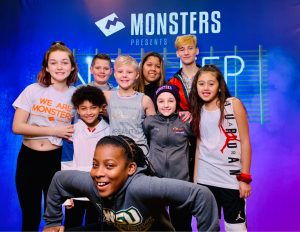 Hip Hop Groove 

 
(Ages 5-17)
Sunday
6:30-7:30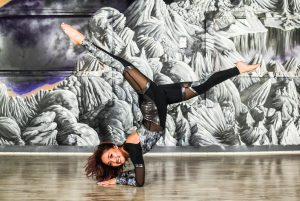 Galaxy Crew 
Competition Team
Thrusday 7:30-8:30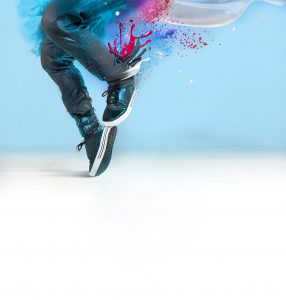 Hip Hop / Tumbling
Ages (5-15)
Saturdays 9:30-11:00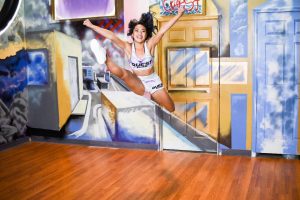 Quest Elite Rec 
 Sat  11:30-12:30
Sunday 5:00pm-6:15
Ages 3-12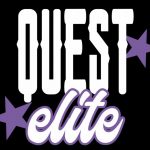 Adult Hip Hop 
Friday 7:30-8:00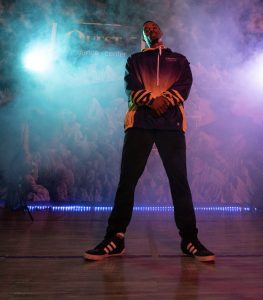 SUMMER CAMP
Register Here
Camp hours 9:00am-4:00pm Early drop off (8-8:45) & late pick up (4:15 to 5:30) is available for an additional $10.00 each per week. All camps are $150.00 per week. Snacks are provided daily. Your child will need to bring their lunch. All boys and girls ages 5 and up.
HIP HOP DANCE CAMP AND MORE This camp will include all styles of Hip Hop, break-dancing, tricking locking & popping. The kids will also spend time in the main gym for games and open gym time. There will be a showcase of the dancers on the Friday of each camp. Each child will learn how these different styles of hip hop evolved and will learn from different instructors. It will be jam packed with fun excitement.
This Camp is offered July 6th -July 10th July 20th -July 24th  August 2nd -6th.